The British Motorsport Trust sends its thanks to the late Bob Milloy, the former Association of North Western Car Clubs (ANWCC) Chair, for a generous legacy bequest to the Trust.
Bob's motorsport career started in the 1970s as a rally co-driver and he occasionally participated in trials. He later moved on to become a marshal, club event organiser and a steward.
Bob is well remembered in rallying, notably as a commentator, unearthing stories from events up and down the UK to interested spectators and listeners. He also commentated on stage rallies at Oulton Park and Hillclimbs at Barbon.
He was an official of Stockport Motor Club until his move northwards, where he became an official of Kirkby Lonsdale Motor Club and secretary of their stage rallies.
He held the position of Chair at the ANWCC for 28-years, shortly before his sad passing in February 2022.
Allan Dean-Lewis, General Secretary of the Trust, commented, "I had known Bob for many years – primarily as a motorsport colleague, but also as a family friend – and it is typically generous of him to have thought of the Trust in this way.
"Even after his passing, Bob will continue to make a difference in motorsport and the British Motorsport Trust is thankful for his donation."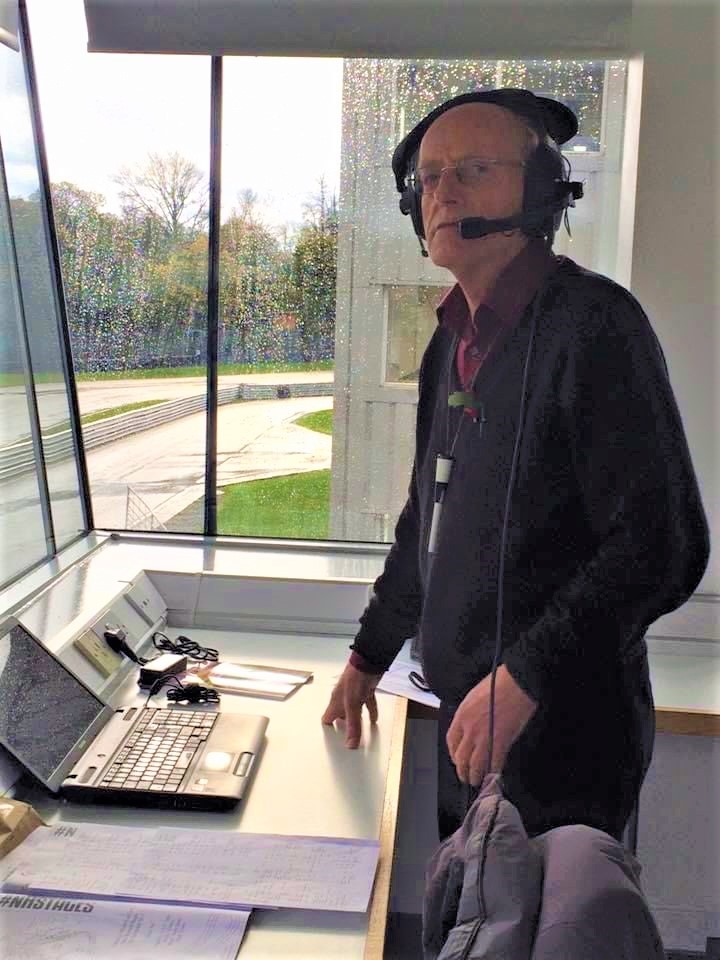 How to make a donation
The Trust continues its charitable work through a mix of careful stewardship of its existing resources and donations received. Donations from individuals and organisations are always welcome, and every donation received – large or small – directly benefits the Trust and enables further safety, training and support grants to be undertaken.
To speak to the Trust about a legacy bequest, contact General Secretary, Allan Dean-Lewis via email.
To make an immediate donation to the Trust, please click to donate HERE.